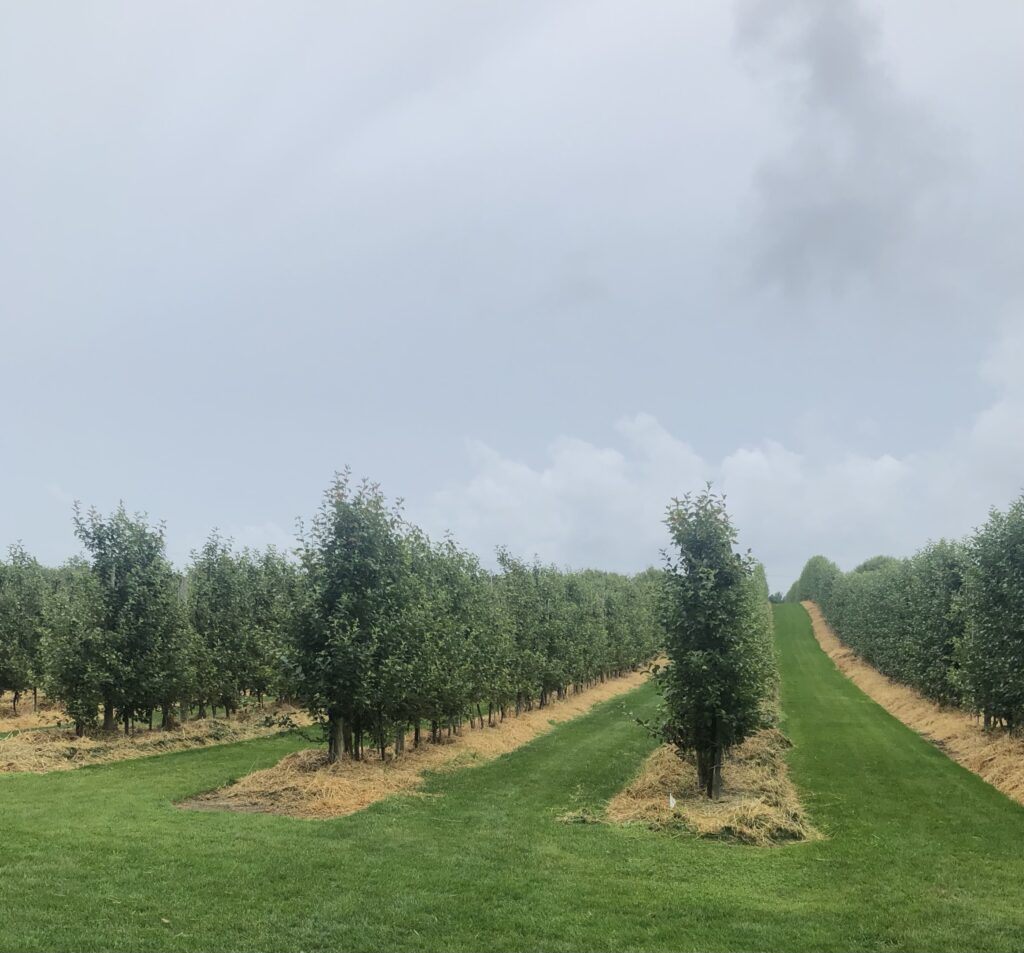 The entry price is reasonable, all activities are included. It has free parking, a LOT of open space, a maze, a playground, and even a tractor ride. You can spend a whole day here. Their pizza is a must-try! The farm animals section is small but good. We went on a rainy day, but I found this weather better than going on a sunny day.
Here is a YouTube video of you like visual presentation
Chudleigh's Farm is a terrific place to experience farm life, away from the chaos of city life. This farm is open to the public since 1967. It is essentially an Apple plantation, but there are more activities than picking apples. It caters to the needs of Halloween crowds as well, wherein in the fall, you can choose perfect pumpkins. The farm is spread wide. This gives you an ideal getaway to be in nature, without leaving any comfort behind.
You can buy the tickets online. The parking was good and the drive to the Farm even better. Upon entry, you will be given the tags that you have to wear. All the activities are included in the entry fee except if you want to feed the animals. But that is relatively inexpensive.
We started our trip from the zoo area. It is a petting zoo you can touch and feed most of the animals. It's relatively small but exciting to watch. The second thing that we did was to take a tractor ride, which I think starts every half an hour, and is included in the price. It was fascinating, and we got off in the middle of the field, half way through the trip, and there were swings and so many other scenic adventures, which would also be good for photo opportunities. The tractor ride itself is thrilling because you see this vast land filled with different varieties of apple trees. When we went the apples were not ripe yet but it was still beautiful. You can walk the natural trail if you have the energy, but the tractor ride is an experience of its own.
Once we were done with the tractor ride we went to the play area. There are so many different kinds of activitiesfor everyone, whether you are a kid or a kid at heart.
Last, but not the least, their pizza is a must try. The dining area is well managed. We are lucky our friends, who live in Milton, suggested and accompanied to this beautiful place.
Map